Nyheter
Published: Wednesday, 13 November 2019
Written by Kalle Hultman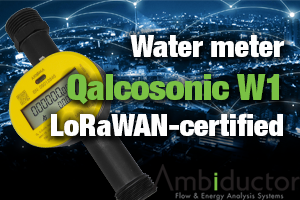 Qalcosonic W1 has been awarded LoRaWAN certificate as the first ultrasonic water meter in the world.
Published: Monday, 23 September 2019
Written by Kalle Hultman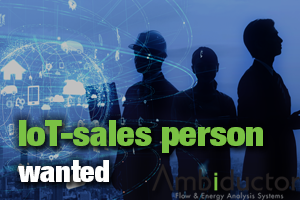 Ambiductor växer så det knakar och nu behöver vi en teknisk säljare med ansvar för produkter inom Internet-of-Things.
Published: Saturday, 18 May 2019
Written by Kalle Hultman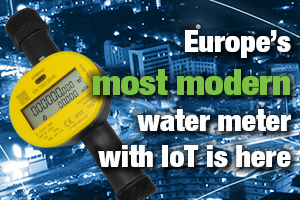 Äntligen lanserar Ambiductor sin mest revolutionerande mätare någonsin. Den efterlängtade Qalcosonic W1 är här.
Den finns för både DN15 och DN20 och stöder flera radioprotokoll.
Qalcosonic W1 tar ett rejält tekniskt kliv förbi alla andra mätare på marknaden.
Published: Sunday, 23 June 2019
Written by Kalle Hultman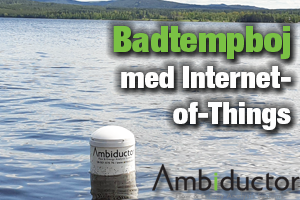 Vi lanserar nu en egenutvecklad badtempboj som mäter temperaturen längs badplatser och hamnar. Bojen skickar data via Internet-of-Things till en hemsida. Vår boj har några styrkor som gör den till det självklara valet för svenska och utländska stränder.
Håll koll på badtemperaturen som kan variera kraftigt efter väder och vind.
Published: Saturday, 22 December 2018
Written by Kalle Hultman
At the Smart City conference, all LoRa-related companies linked together to show what opportunities exist in technology that promotes collaboration. The experiment was an unexpected success!