Nyheter
Published: Friday, 06 November 2020
Written by Kalle Hultman
Ambiductor continues to expand at an even higher rate than before. We are now looking for you who can take over responsibility for technical issues and development in meters and Internet-of-Things.
Published: Thursday, 23 July 2020
Written by Kalle Hultman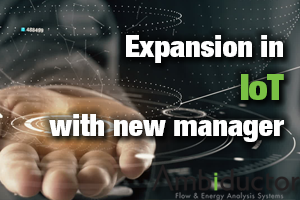 Ambiductor is expanding rapidly in Internet-of-Things and now has the pleasure of welcoming a new IoT manager, Rose, who will be responsible for both development and sales in everything related to connected smart products.
Published: Monday, 17 February 2020
Written by Kalle Hultman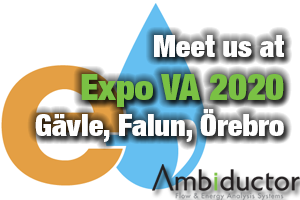 Together with a number of other exhibitors, we visit Gävle 31 March, Falun 1 April and Örebro 2 April. Book your ticket and come and have lunch with us.
Published: Monday, 16 March 2020
Written by Kalle Hultman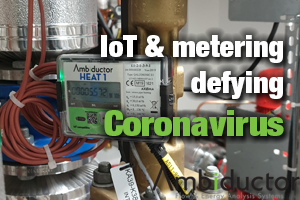 The corona virus is spread throughout the world and affects all aspects of measurement technology and communication. The effects have already begun to appear. Also with us at Ambiductor..
Published: Wednesday, 13 November 2019
Written by Kalle Hultman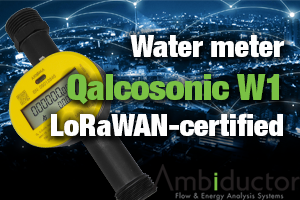 Qalcosonic W1 has been awarded LoRaWAN certificate as the first ultrasonic water meter in the world.