Published: Monday, 08 May 2023
Written by Kalle Hultman
Swedish Water organizes an annual conference on VA. This year, Ambiductor is participating in the conference where, smart water meters and other smart sensors for modern water supply are shown.
The company will display meters that work with open communication without lock-ins, but also the multitude of new possibilities for monitoring pressure, flow, leakage that the technology entails.
There will also be displayed a sensor that detects deviations in pumps and motors to reduce labour, increase accessibility and ensure safe delivery of water.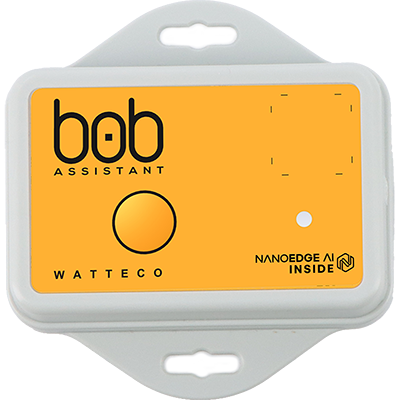 The 2023 Water Assembly will be held May 22-24 in Umeå. The program's themes include e.g.
Sustainable infrastructure
Sustainable coordination and preparedness
Water in a changing climate