Published: Monday, 28 August 2023
Written by Kalle Hultman
On September 13-14, meters and sensors based on IoT technology will be displayed. IoT (Internet-of-Things) means that the sensors communicate via radio over very long distances and with long battery times.
The fair is held at Prioritet Serneke Arena, Krutvägen 2-4, Gothenburg.
Ambiductor's meters are available with a variety of data collection methods. There are also a variety of sensors that can collect any data from apartment buildings, offices and industry. An example of such a meter is the water meter Qalcosonic W1 which has LoRaWAN, NB-IoT and wireless M-bus for communication.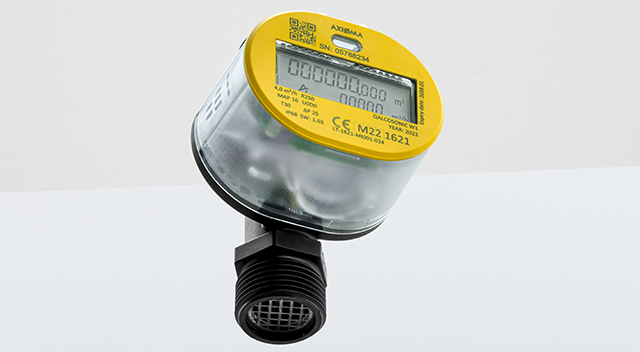 Image: Qalcosonic W1 - water meter with IoT technology
The Internet of Things enables the connection of everything that can be measured. Connection can also be made via public networks, where the municipalities provide networks for a traffic fee, or private networks, where you own your own local radio network. This provides unprecedented flexibility that can also be changed afterwards.
Below are also a couple of other examples of sensors that can simplify operation, reduce running costs and improve the indoor climate.

Image: VAQA'O conference room sensor

Image: VENTIL'O filter guard
Image: EMU Professional II - electricity meter with IoT technology
Please visit Ambiductor's stand E:18 to learn more.
Registration for the exhibition is done via the following link:: https://register.visitcloud.com/survey/2eqsfga9b21jd?actioncode=NTWO000014CQU&partner-contact=3gucrdesqrbi0https://register.visitcloud.com/survey/2eqsfga9b21jd?actioncode=NTWO000014CQU&partner-contact=3gucrdesqrbi0
{sh404sef_social_buttons}